ABOUT US
Sri Decors is a leading interior Designers and Decors, with a good experience of more than 8 years in the areas of interior designing, consultancy and Inter Decoratives Products Sale,
We are based in East Godavari District having our projects spread various locations like Visakhapatnam, Bhimavaram, Vijayawada and various other places of Andhra Pradesh, focused in the business of interior decoration for domestic residences, offices, retail showrooms, and corporate offices, We Deliver the quality interiors and conceptual world class standards, we have our complete infrastructure and skilled working team.
Our Quality, Time and commitment keeps us a head of our competitors, and client's ultimate satisfactions, get us repeat orders and a long standing business relation.
We strive to give our client the value for money and recommend him in the best solutions for his INTERIORS.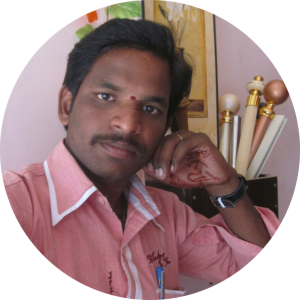 We Provided Branded Interiors of:
---